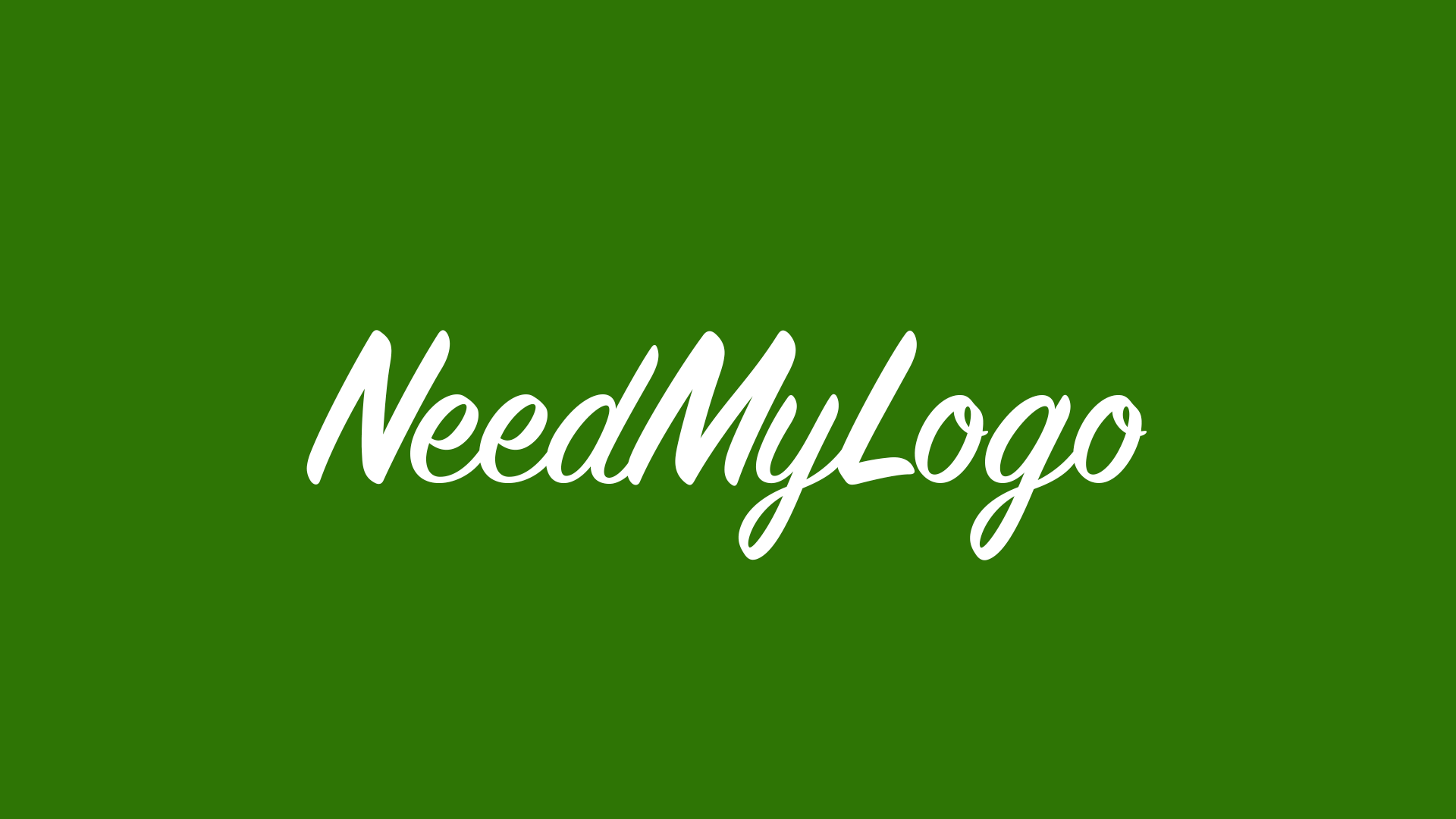 I've been designing logos for over a decade; even so, I'm certainly not an expert nor am I even a great logo designer; however, I do enjoy designing logos and I think I'm pretty good at it, especially for the low fee I charge ($50-$100).
While I continue learning and getting better year-over-year, I do get a little rusty whenever I take a hiatus. I created NeedMyLogo way back in 2008 and actually had moderate success with it for a time. Eventually, I became busy with other projects and I sold it off. It then exchanged hands with about 3-4 different owners (who all didn't really know what to do with it and damaged its reputation a bit) until I eventually bought it back at a fraction of the cost of what I sold it for.
I then let the domain sit dormant for a few years, until finally relaunching it recently. There are probably several other mistakes I made along the way, and I probably won't regain the original success I had with it, but I'm sure gonna try.
Anyway, I'm again…
And to help get the ball rolling again, I'm offering free logo designs in exchange for your feedback. Feedback on the website, intro, form, the overall process, and your satisfaction with the quality of your logo.
To get your free logo design, simply use promo code: FREE