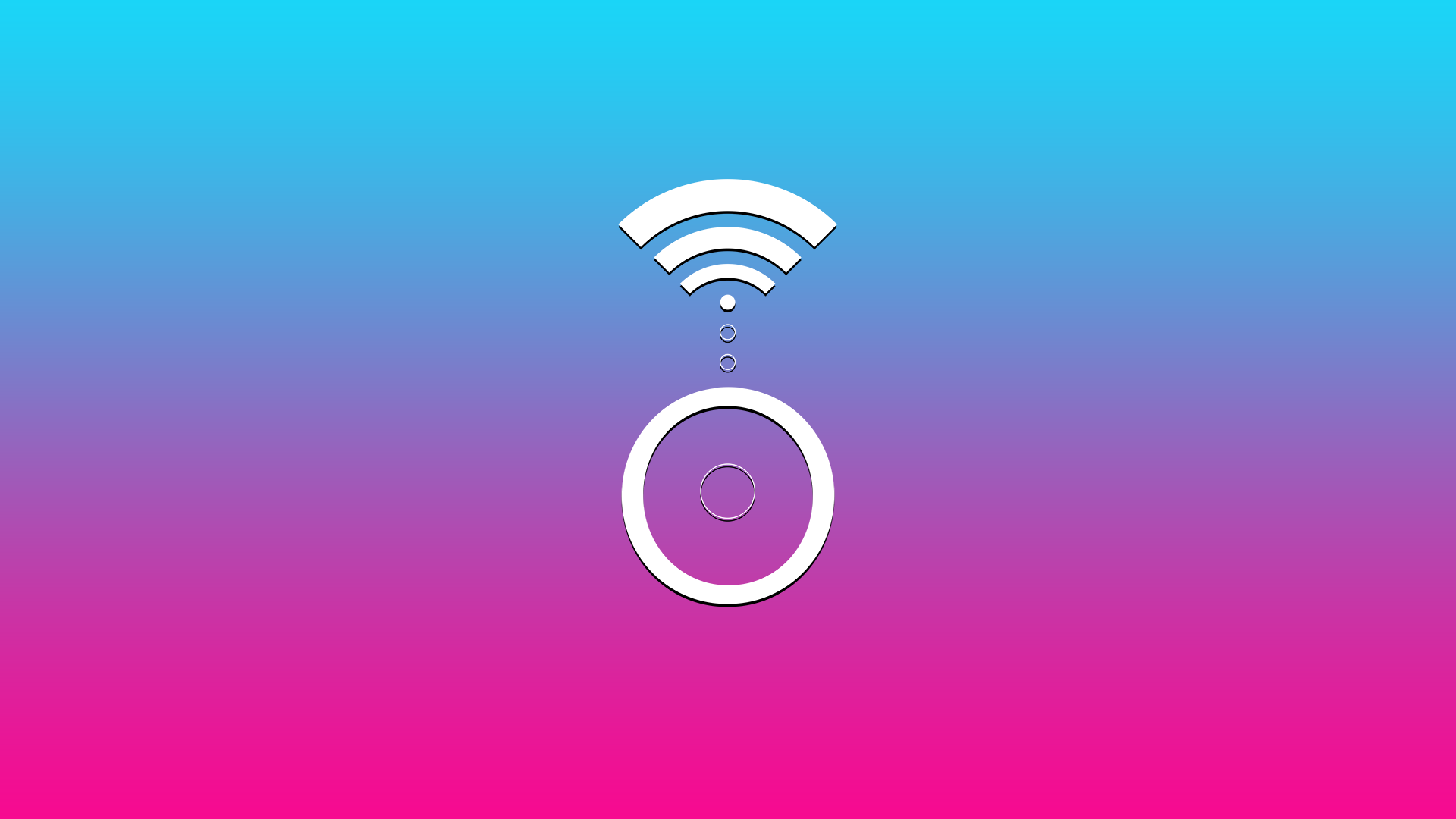 Hint: there are very few places where you can find access to gigs like that, but I'll share in this post a list of the best ones I've been able to find in all my years.
The vast majority of job board websites (like Upwork or Fiverr) are middleman platforms that impose their rules on the client/professional relationship, control your communication, and take a cut of your money. They all threaten you to not talk to a client outside of their ecosystem, or else.
It's a very bizarre system, borderline illegal, definitely unethical, and very much feels like a mob kind of scam or shake-down. They're basically nothing more than glorified community forums, marketplaces of people, and the people do all the work, and they charge those people for the privilege.
You could argue that any online community platform is technically a middleman between people, but the difference is that open communities (like the ones I'll share below) are middlemen like roads are between points A and B and the locked-in communities are middlemen like toll booths and paid parking are between points A and B.
It's like charging you a fee for breathing air or speaking. It's very strange to me. I abandoned such platforms years ago.
Here are the platforms that don't do any of that and allow you to communicate with potential clients directly and freely:
craigslist
https://craigslist.org/ — After all these years, between the nonsense posts, there's still plenty of real opportunities to be found on craigslist.
WordPress Jobs
https://jobs.wordpress.net/ — Not much is listed there very often, but if you work with WordPress, it's definitely worth a look maybe once a week or so.
We Work Remotely
https://weworkremotely.com/ — WWR is more catered toward careers than one-off gigs, but I still think it's a good one for this list.
GigDig
https://gigdig.org/ — Inspired by the features and ease-of-use of the above options as well as just plain frustration at the limited variety out there that cut out all the BS, I created GigDig.
If you're aware of any other platforms that fit my strict criteria, please share those in the comments below. I'll review them and add them to the list if they fit the bill.