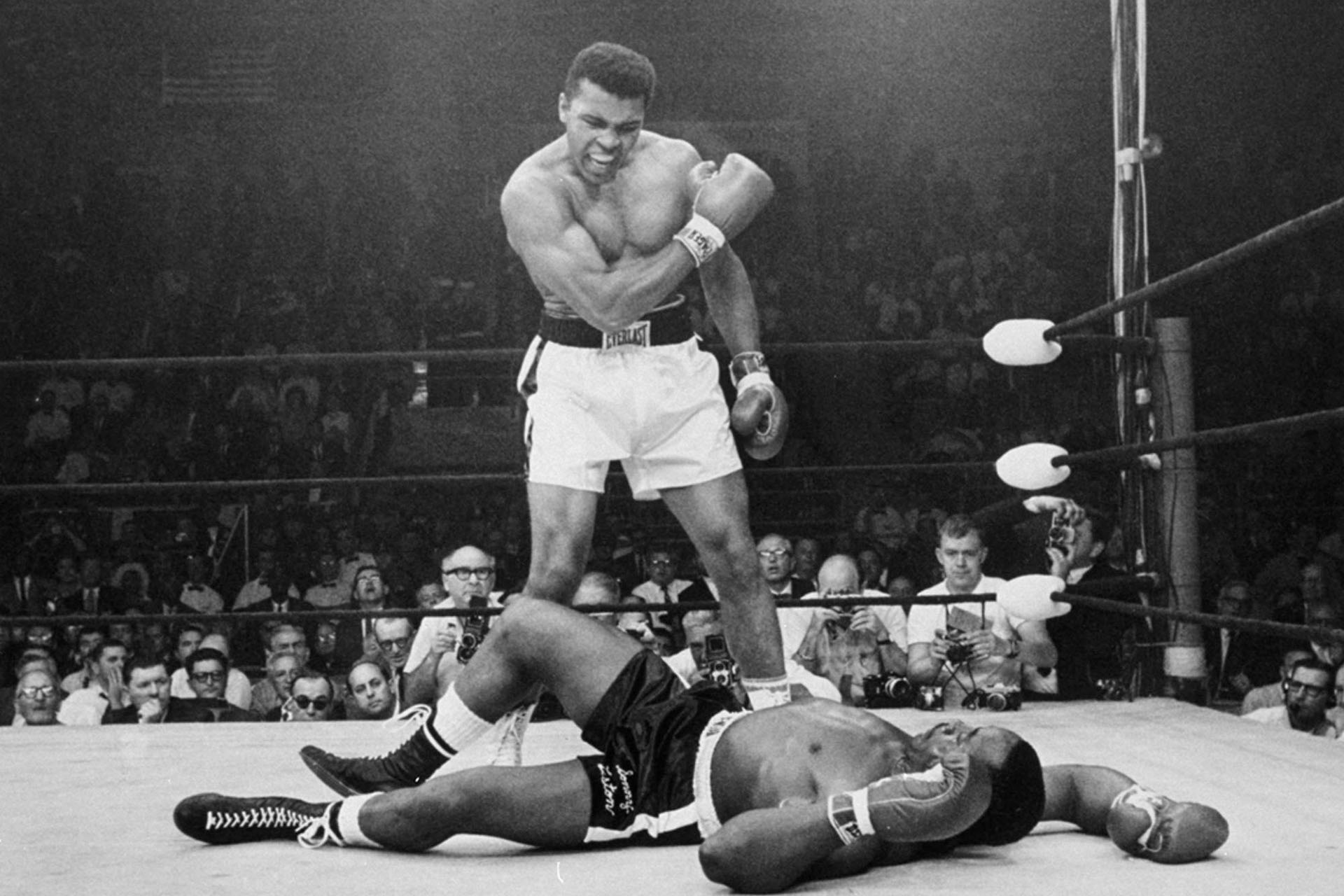 Being a web designer for 10+ years now, I've seen a wide range of web hosting setups and I've done just about every task associated with a hosting account and website that you can think of. Some hosts were a breeze to navigate and set things up, and some were not.
The Best Web Hosting
Bluehost Review
Update — I put a little more research in and found that even WordPress, which is respected by millions, also recommends this hosting as the #1 hosting for WordPress installs.
Bluehost is by far the best web hosting I have ever worked with and it's what I personally use and run about twenty websites on, including this one. The reason is simple, it has everything you could ask for. It's easy, affordable, and there is quality and quantity. There is no compromise with this service.
Here is a breakdown of the service:
Price: $3.95+ (new customer) – $7.99+ (renew price) a month
(months purchased in advance and special deals may differ in price)
What you Get: Unlimited storage, unlimited bandwidth, unlimited domain add-ons, and pretty much unlimited everything else you could ever need.
Server: Linux. This is the standard for most websites and is the most reliable environment for WordPress and websites in general.
Control Panel: cPanel. The easiest system I've ever used and I think most people who've used both cPanel and something else would agree. To do anything is a snap. Create a new email or FTP account, add on a new domain, etc.
Customer Service: 24/7 phone and live chat (US-based). I've used it often and have always been satisfied and answered within minutes.
Have more questions about Bluehost? — Learn more here or ask me in the comments below. With 12+ years of experience with the service now, I'm sure I can answer all your questions.
The Worst Web Hosting
GoDaddy Review
Sorry GoDaddy, it's nothing personal, but you have the worst, most convoluted system I have ever seen. I actually get a mild feeling of dread when working on a client's project that is on a GoDaddy account, I dislike it that much. And there is almost always a hurdle, delay, or disadvantage to a client's project solely based on the fact that their site resides in the GoDaddy environment or based on shady GoDaddy practices.
Here is a breakdown of the service:
Price: $4.99+ (new customer) – $10.99+ (renew price) a month
(months purchased in advance and special deals may differ in price)
You must purchase GoDaddy's most expensive starter packages (twice as much) to get anything that even closely resembles Bluehost's default package.
What you Get: Unlimited storage, unlimited bandwidth, unlimited domain add-ons, etc. (I believe it's roughly the same as Bluehost, but again you must buy their most expensive package to get this).
Server: Windows (you pay extra for Linux). This may not seem to be a concern to you if you're not designing your own website. But if you pick(ed) Windows it will affect the quality of your site and the cost to hire web pros. I've worked with hundreds of clients and customers (professionally and moderating forums) and I've seen many issues arise because of someone's website being hosted on a Windows server. The majority of them were using GoDaddy. UPDATE — GoDaddy has now moved to Linux by default.
Control Panel: Custom. They've created their own and this is where the trouble comes in. It's difficult, slow, and a mess to accomplish even the simplest of tasks. It's pretty difficult to set up FTP with GoDaddy, so you often resolve this by just using their built-in Java FTP client which if you leave unattended for more than a minute times out or crashes. Also, if you try to upload too many files at once it crashes. The navigation of the entire admin/control panel is a mess, so many different pages and sub-pages and almost everything opens in a new window causing a mess in your browser and a headache. You will time out of the admin if left unattended for just a short while. I could go on but I'm already creating my own convoluted mess in text. UPDATE — Not enough to change my mind, but there have been improvements.
Customer Service: 24/7 phone, but no chat (India-based). And it was a horrible system and I was on hold forever. UPDATE — GoDaddy now offers chat support, but not 24/7.
Important Note
Mentioning US-based versus India-based in terms of support is in no way a racial or cultural statement (I've happily worked with people all around the world), merely a practical one. Pointing this out is simply for the fact that as many of you may know, it's already difficult enough to explain a technical problem you're having, let alone on top of that having difficulties understanding a customer service rep or vice versa because of a language or broken accent barrier.
When companies outsource customer support (wherever that might be), the quality almost always suffers. The reason for this is because the customer support reps then become too many steps removed from being in the loop and often have poorly constructed scripts and out-dated info that they're working from.
However you feel about it, GoDaddy outsources to India and Bluehost handles customers in-house, one-on-one in the US and it makes a difference.
Update #1
I was recently speaking to a GoDaddy tech support rep about a client's email address that still had not propagated or become usable in over 24 hours of initiating its setup. At the end of the conversation, I thought I'd go ahead and ask:
"So, why is it, that GoDaddy takes SO long to do anything when other hosts I've worked with handle everything almost instantaneously?"
His reply was something to the effect of:
"Well, it is true that certain things can take up to a day or so to update. On good days when it's not so congested things can go more quickly. But, the fact of the matter is that GoDaddy is the most popular host, and it gets very busy."
I definitely would not argue the point that it is the most popular and that has plenty to do with how slow it is, but it certainly is not the best. Truly, GoDaddy is an unstoppable beast that with their money and commercial advertising with Super Bowl spots, has become the household name in hosting. With that being said, they've done a better job with marketing than they have building a great system for customers.
Update #2
Just discovered NoDaddy. UPDATE — Looks like GoDaddy bought out NoDaddy (which publicized many horror stories from both previous and current customers and employees) and then shut it down for obvious damage control reasons. So, in short, the site is dead.
Update #3
The biggest pain in the butt for transferring domains has always been the ICANN-imposed dreaded 60-day lock. Luckily, per a new policy update, registrars can now allow their customers to opt out of this lock. Most registrars, the ethical ones anyway, now make this very simple to accomplish, with an easy opt-out checkbox.
Recently I discovered, GoDaddy's way of handling this isn't ideal (not surprising). I'm trying to help a client transfer his domains from GoDaddy to Namecheap, and I got hit with the lock-down. In researching the issue further, it became evident very quickly that GoDaddy deliberately misleads you to believe that it's ICANN's fault and that there's nothing they can do about it.
Digging further, I discovered a half-assed attempt by GoDaddy to appear as though they are complying with ICANN policy by offering an email (review60@godaddy.com), where you can "request" to opt out of the lock. Rather than having an opt-out option available directly to the customer from their account, you can "request" opting out. From other support threads, it appears that GoDaddy doesn't actually respond to these emails.
Additionally, I hopped on GoDaddy support chat to inquire about opting out, and the support rep either lied to me or was otherwise uninformed by saying it wasn't possible. After telling him he was mistaken and that according to ICANN policy, a customer can waive the lock, and that they even had a way to request this (via review60@secureserver.net — which was the old email), he then checked with a supervisor and providing me with the new email (review60@godaddy.com).
The supervisor said that I should expect to receive a response within 24 hours. We'll see. I'm not sure whether this is actually illegal or not in terms of not complying with ICANN, but it's clearly a deliberate and shady technique to try and lock-in customers.
UPDATE — After jumping through some hoops via GoDaddy support, I was finally able to get the domains unlocked. Also, it turns out that GoDaddy does offer an opt-out option on the user side, which I switched to opt out of the 60-day lock. It just doesn't work. Opting out always works with great ease at other registrars like Namecheap and Name.com.
The Challenge
Don't just take my word for it; do your own research.
godaddy sucks AND bluehost sucks are popular Google searches. Read up on it yourself; there are pros and cons to everything of course; no one person and no one company or service are ever perfect in life. You just need to weigh the pros and cons against your needs.
Politely, if you can make a good case for or against either GoDaddy or Bluehost in the comments below, I'd love to hear them. Or if you think any of my data here is inaccurate or dated. I'll do my best to rebuttal, but if you make valid points, they will be recognized. You'll never get fluff and salesmanship from me, only honesty and straightforwardness.
Finding a Domain
With Bluehost, signing up for your domain and hosting are one in the same. Of course, you'll want to make sure your desired domain is available first (not already registered). I recommend using Namechk.
One final note. If you decide that Bluehost is not the right solution for you, I still very much hope you leave having learned at least enough to avoid GoDaddy at all costs.